Spend three days and two nights exploring the El Nido Archipelago on our unique Expedition Tour. Travel between pristine island locations during the day and camp under the stars on one of our remote islands at night.
The El Nido Expedition Tour offers the unique experience of spending three days and two nights exploring the El Nido Archipelago. You will travel by boat to various locations during the day and find a beautiful beach to camp on just before sundown. Fishing equipment is available on board (there are strict guidelines as to what can be fished and where - the guides will inform you of this) and free use of kayaks at stops. Each Expedition is entirely unique and there are no set routes nor camping sites. You can select the island destinations or leave it entirely up to the guides to surprise you. Either way, this is a guaranteed island adventure like no other.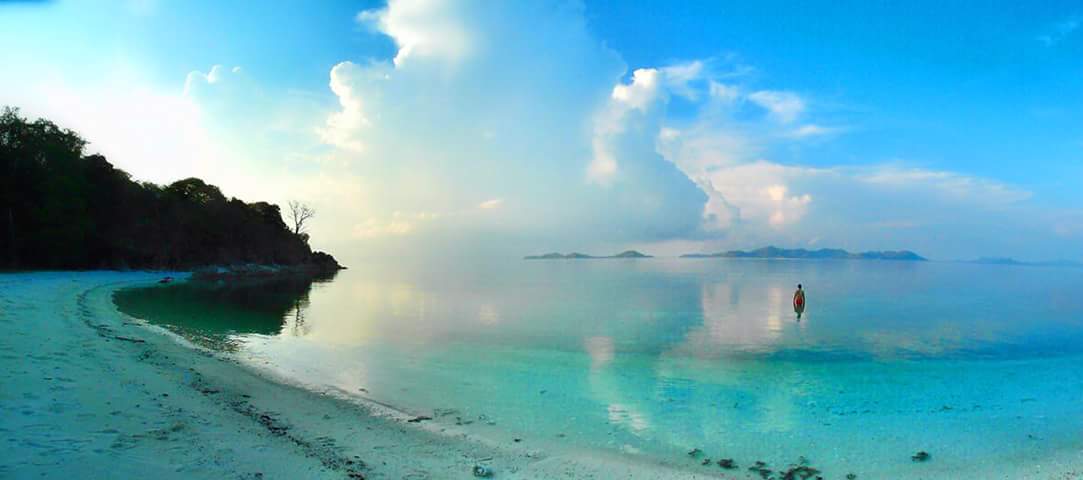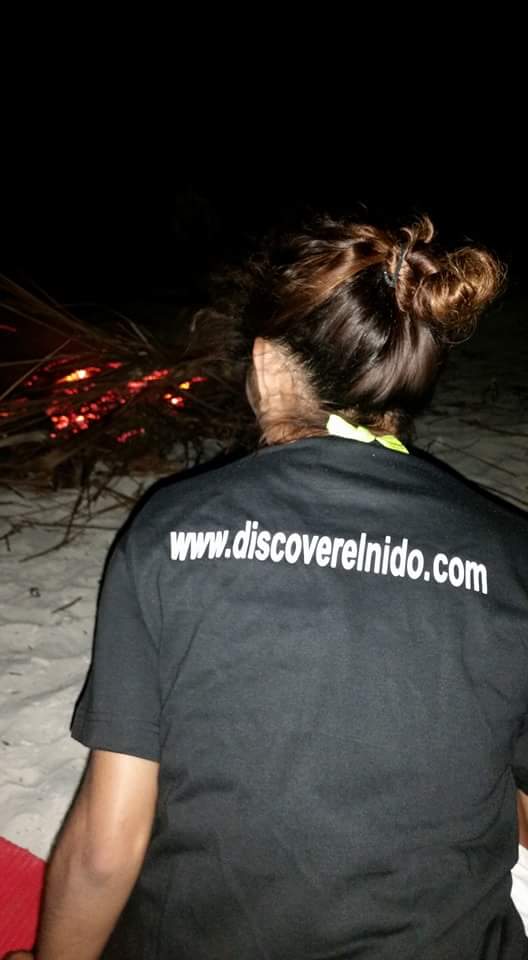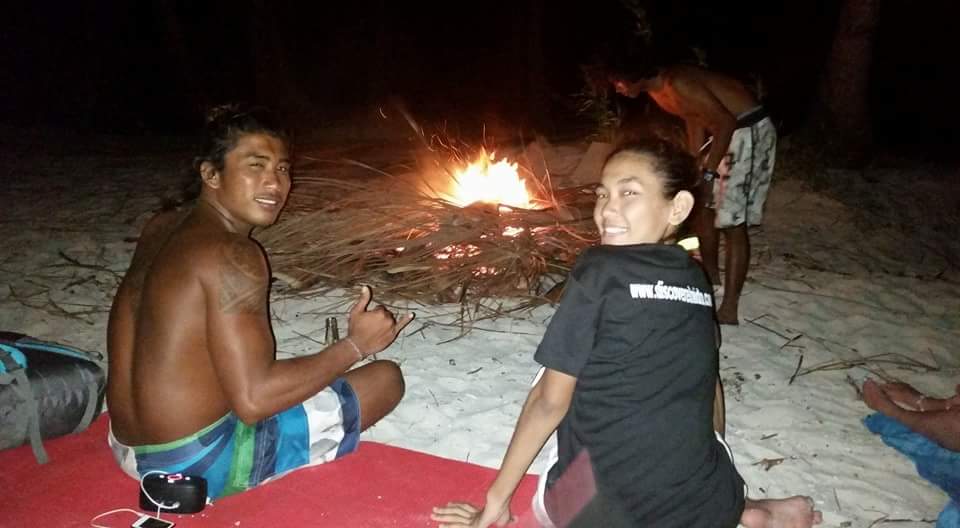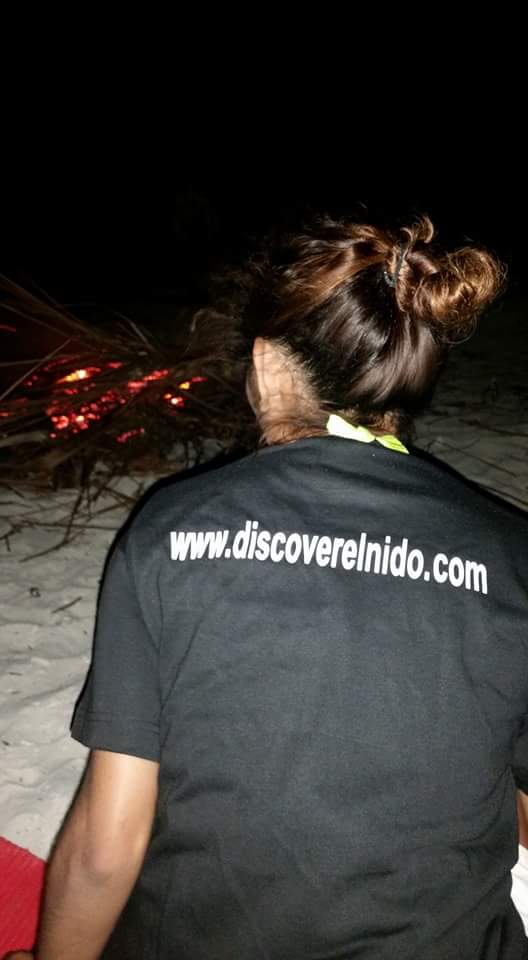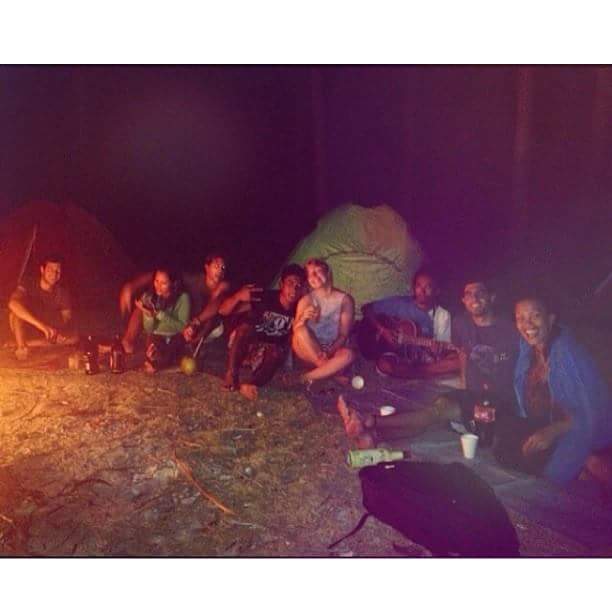 *NEW* We are now offering an experience like no other. Three days in the beautiful untouched islands of Linapacan. Here are some pictures from our most recent adventure! See below for prices.
What's Included:
Private Boat Hire
Camping Materials (tent, pillow, mattress)
Full Meals
Free water
Fishing Equipment
Mask and Snorkel
Free use of Kayak
Island Hopping Activities
Island Permits for Camping
Licensed Tour Guides and Boat Crew

What to bring:
Sun Block
Insect repellent
Towels
Extra clothes
Book your tour online now! Upon booking you will receive an invoice for a 50% deposit via PayPal. If you wish to pay the full amount via PayPal, please request so in the message box when booking. See Contact for our location and meeting place in El Nido Town.
 
Prices
Standard Expedition
15,000php per person (minimum 6 people)
80,000php for private tour (2 people)

Linapacan Expedition
21,000php per person (minimum 8 people)
*Eco-Toursim Development Fee is 200php and lasts for 10 days. This is a mandatory fee that is paid once per person for all tours occurring within a 10 day period in El Nido.